Here is our review of Refunct – a short game experience based around quick parkour-like movement and conquering the calm relaxing scenery of a pre-generated game world that slowly grows as you progress. Let's see if Refunct is really worth your time!
Check out also: Caveblazers – If You Liked Noita (Game Review)
Refunct's Edge – parkour!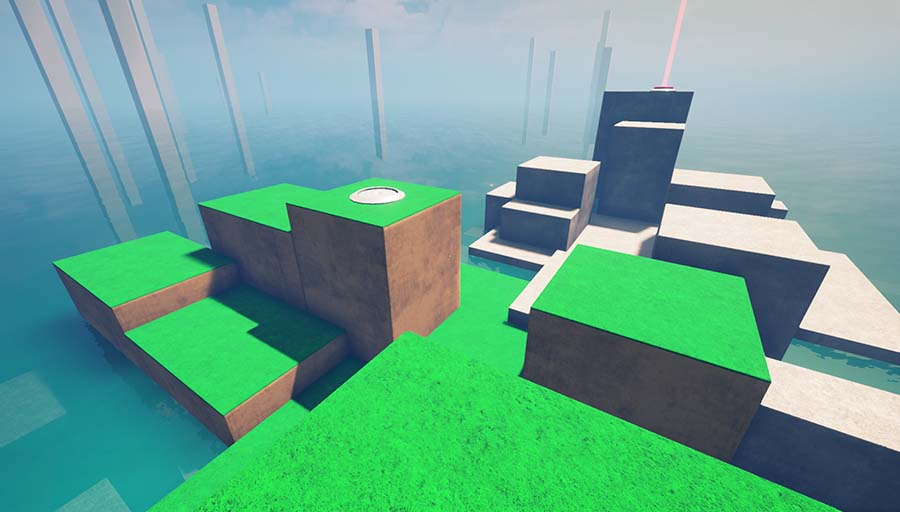 Starting with quite an obvious reference to the now classic Mirror's Edge parkour game series, let's just say that Refunct is also a game based around traditional yet simplified parkour mechanics. Swift and smooth movement is the main focus of this game that can be best categorized as a first-person parkour-based platformer.
Simple, satisfying game mechanics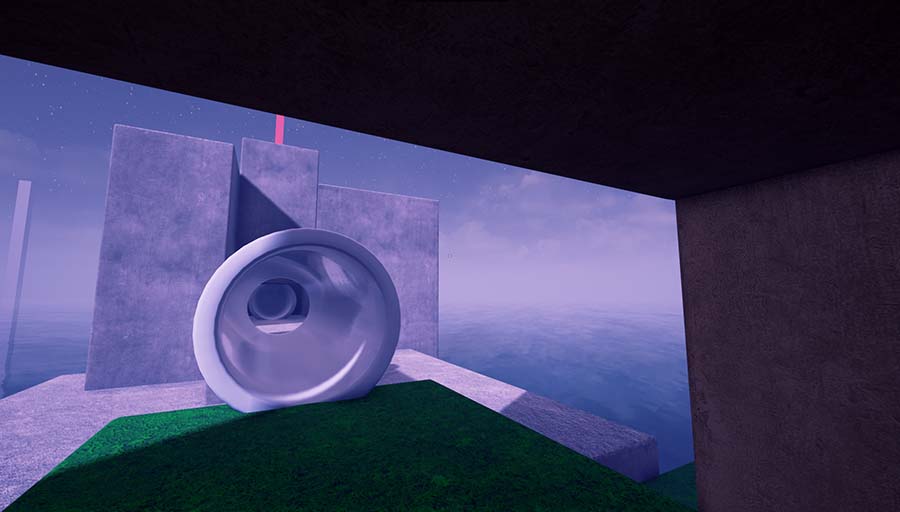 The main point of Refunct is to move through the checkpoints on the map – when you reach a checkpoint, another small number of the map tiles is revealed and you can continue your journey. Each time you visit a new tile, it lights up green, you can however easily omit tiles without any penalties.
When it comes to the movement mechanics, you can run, jump, slide and there is also a neat wall jumping mechanic present. You are also able to grab onto edges to pull yourself up if you didn't quite reach a platform and travel through pipes which will quickly propel you forwards.
Map and progression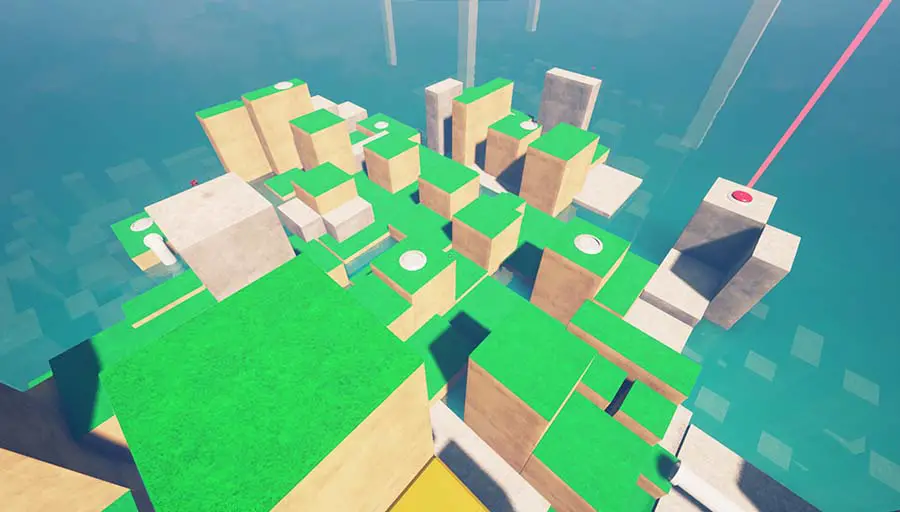 One of the first questions I had when I saw Refunct gameplay footage even before purchasing it was: Is the map in Refunct randomly generated? This however is not the case. The map in Refunct is carefully planned out for the game's conclusion and while it's really well made, it would be nice to see a randomly generated game mode that would grant the game a much higher replay value.
With that being said, with the block "claiming" mechanics the said replay value is still there, although it's not that prominent. You can for example clear the game the first time without claiming all the terrain tiles, and go for the 100% completion on your second playthrough. The movement mechanics still will make this experience very much enjoyable.
The overall experience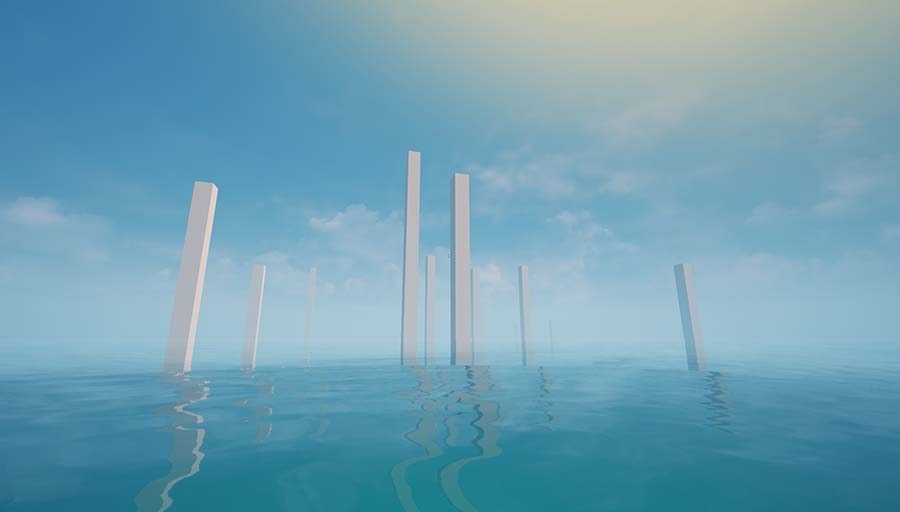 If we were to sum up Refunct in a one short sentence, we would say that it's a short, comfy and relaxing experience that's worth looking into at least once. If you're curious about it, you can go and check it out over on Steam.
The verdict – is Refunct worth a purchase?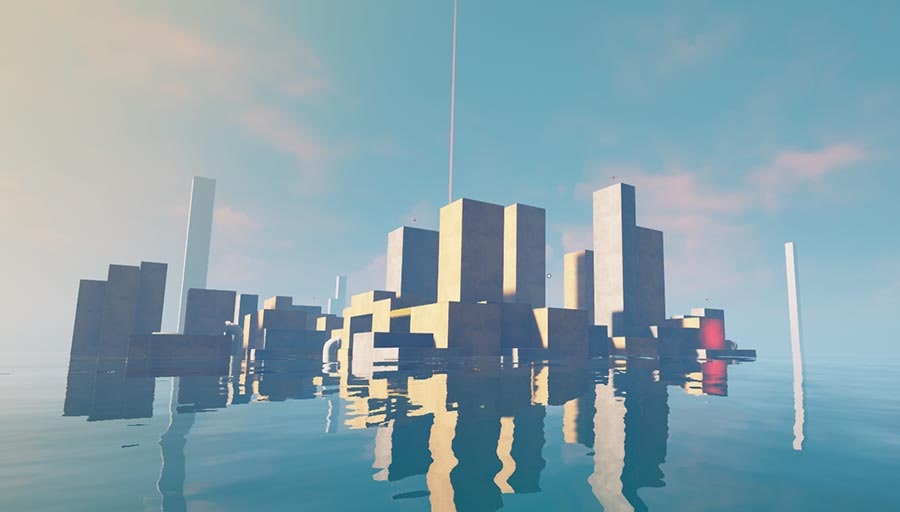 In our honest opinion Refunct is really worth trying if you're into completely stress-free minimal game experiences with a comfy look and feel and eye-catching visuals. Our short verdict here would be that while Refunct is quite a simple and short game, it still is quite fun!
Gameplay: 7.5/10
Story & Atmosphere: 7/10
Mechanics: 7/10
Visual Design: 7/10
Music & SFX: 7/10
Caveblazers – the final techtactician rating: 7/10
Check out also: Caveblazers – If You Liked Noita (Game Review)